About RZZ LAW
Learn more about our approach and our team
Understanding the laws of our society



Our society has evolved and become more complex and our rules regulating it have become even more so. Having experts to assist you in navigating those rules is no longer optional. We help you understand your rights so that you can make better informed business decisions.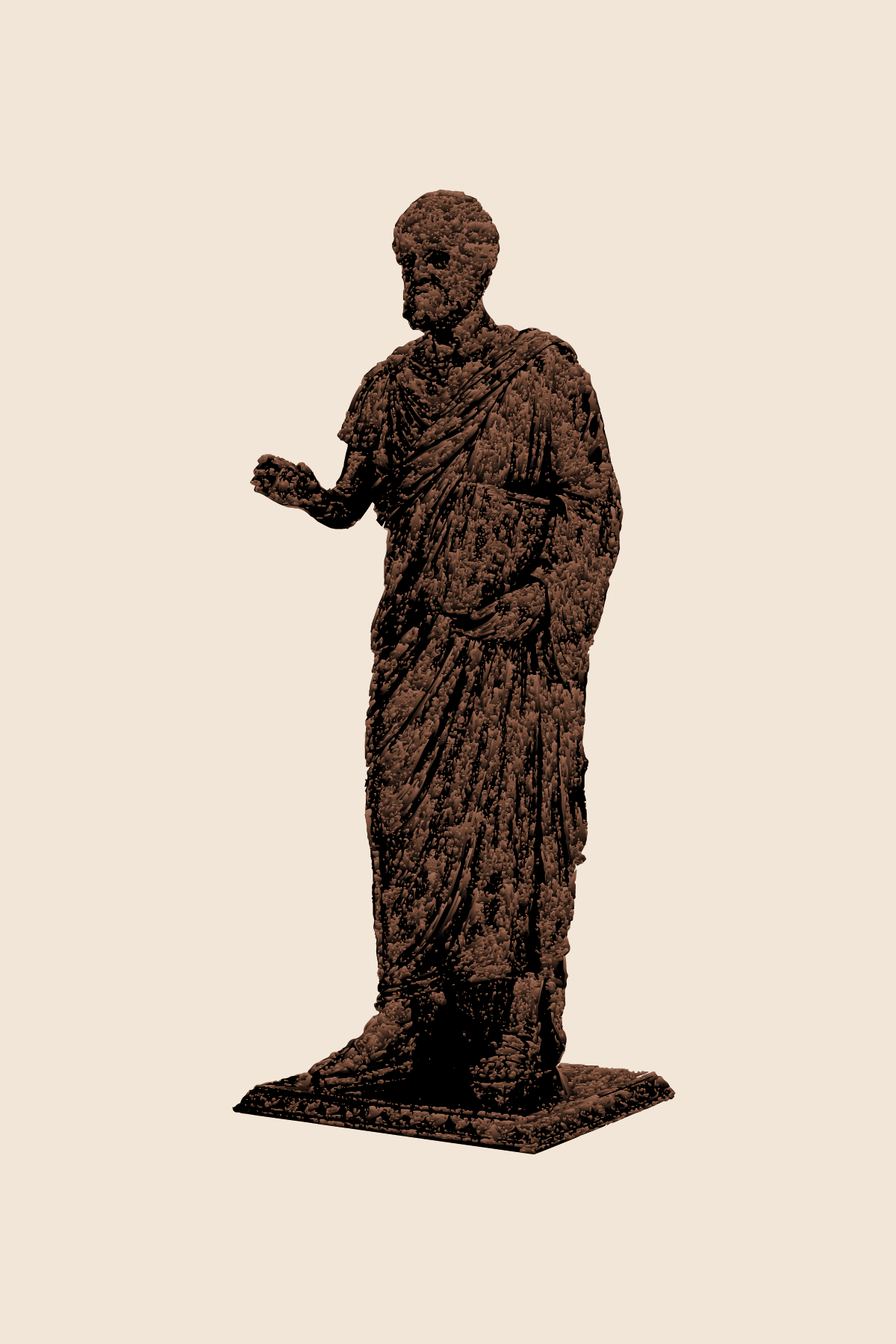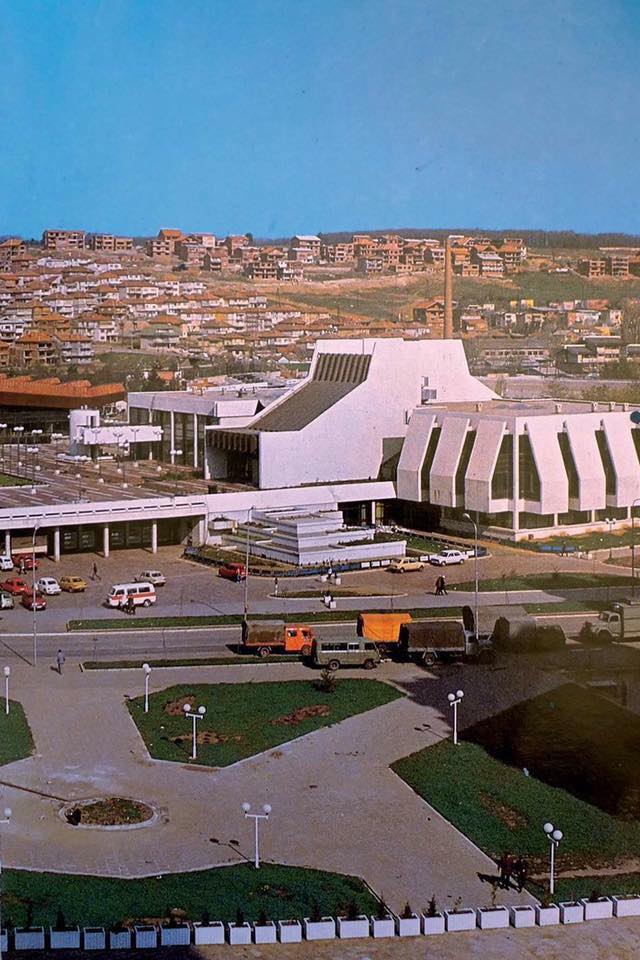 Honest, Expert Lawyers
Our firm was created by like minded individuals that believe that honesty is essential to building long lasting relationships.
Integrated Legal Services
Each of our experts are accustomed to working in multidisciplinary teams so that our clients can make comprehensive decisions and ensure a positive outcome.
Quality Legal Advice
The RZZ Law team is experienced in a variety of fields and we work together when providing advice to our clients.
Legal Consultation
Our firm is comprised of lawyers and legal experts, and we provide legal advice and representation for our clients.
Business Consultation
We assist our clients on their business ventures so that they can adequately measure their risks.
Administration Services
Our firm can provide administration services to businesses so that they can have a presence without being here.
Respect the Law
Our laws exist for a reason and neither greed nor convenience shall push us to destroy that reason.
Respect the Client
Each client has a purpose, and we shall help them achieve it in the best way possible.
Be Honest and Compassionate
Be clear and honest when communicating internally and externally. Try to understand each person you communicate with.